Connected
Multi Impact Fund
The Connected Multi Impact Fund (CMIF) is a UK registered investment fund designed specifically to meet the challenges of DC pension schemes. It provides an accessible and affordable solution to gain exposure to impact investment.
Designed to meet investor needs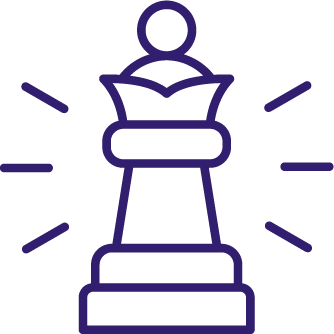 Seeks to provide a long-term real return on assets through a mix of direct and indirect investments delivering positive societal benefits.
Alternative asset classes require long-term capital commitments.  Combining these with traditional fund structures provides greater liquidity to accommodate redemption requests.
Many impact investments have low correlation with more traditional asset classes. A combination of income-generating and high growth investments complements a wider portfolio.
All investments provide positive, measurable, intentional societal impact outcomes. The fund enhances the ability of individual strategies to scale and optimise those outcomes.
Investment Strategy & Portfolio
The Multi Impact Fund invests in four impact pools of capital: Social housing, Microfinance, Tech for good and Renewable Energy. Each investment must produce a positive, measurable and intentional impact as well as a financial return. An additional allocation to green bonds enhances the liquidity of the fund as well as it's environmental impact.
With a long-term investment horizon that aligns with the goals of pension savers, the fund targets returns of CPI+3%. This target return provides a yield enhancement over long-term bond yields, with low volatility
Connected's Multi Impact Fund provides access to sources of investment return that have previously been untapped by pension schemes whilst addressing societal imbalances in areas that resonate with pension savers. We target four distinct pools of impact capital that address specific impact areas.
Would you like more information or do you have any questions? We'd be delighted to tell you more!