The Connected blueprint enables pension schemes to deliver scalable, profitable impact
Connected Asset Management Limited (Connected) is a privately owned impact investment management firm and certified B Corp based in the UK.
We believe it is no longer acceptable to ignore how investment returns are generated nor the potential societal impact that process might have.
Our B Corp certification demonstrates that we recognise our responsibilities in society and we have adopted a transparent and measurable framework to manage our business activities. All our solutions have intentional impact, transparency and clear unambiguous measurement at their core.
Connected is committed to bridging the gap between pension capital and impact investment opportunities. Our mission is to move impact investing from niche to mainstream by making it an accessible asset class to pension schemes and institutional investors.
Our solutions connect impact managers with institutional investors seeking to create impact through their investments. This generates new sources of alpha for clients and new sources of capital for impact managers.
We are dedicated to using business as a force for good. Our clients' assets will not be subject to 'green washing' or 'impact washing'.
Action driven by purpose is what creates positive impact. We believe purpose and focus is key to controlling style drift as managers scale.
We think in solutions, not problems. Where there's a will there's a way.

Impact needs to be transparent and clearly defined from the outset.
Responsible & accountable
Impact needs to be easily monitored, measured, and reported.
Connected's team consists of seasoned pension and investment professionals. We understand where pension funds are coming from and what's important for them, and we develop solutions that support this. Our team's experience in absolute return investing and drive to improve the world, enable us to create impact investment opportunities that reflect pension schemes' societal and fiduciary responsibilities.
Darren Agombar
Chief Executive Officer
Nico Aspinall
Chief Investment Officer
Rachel Neill
Chief Impact Officer
Kevin Taylor
Director of Business Management
Steve Panek
Head of Finance & Data Analytics
James Kelly
Portfolio Manager
Elizabeth Conway
Impact Investment Analyst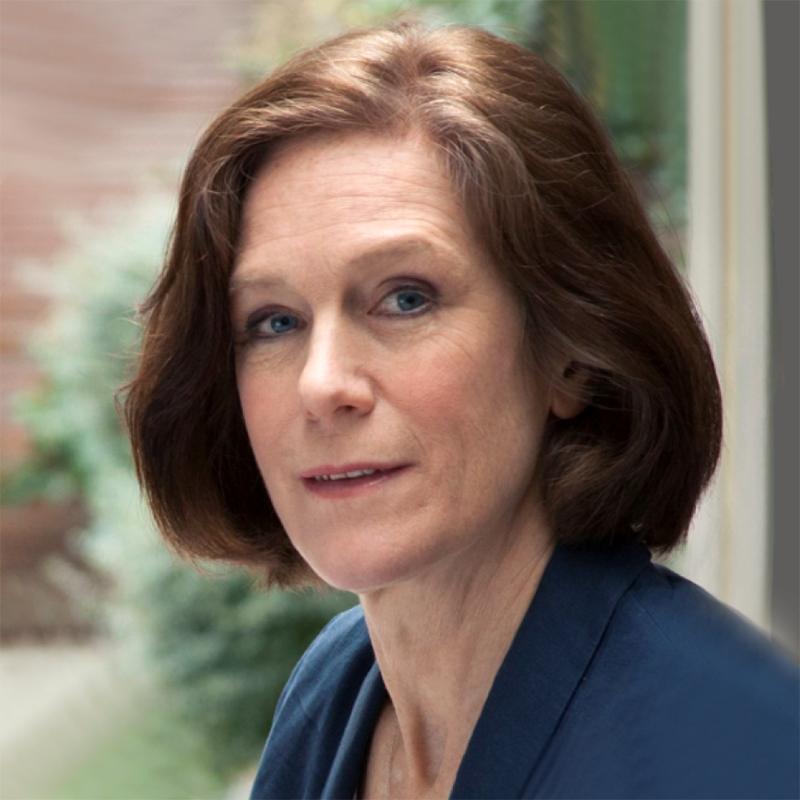 Alice Chapple
Independent Advisor
Connecting impact-seeking capital with impact-driving opportunities